Our Purpose & Vision
 Our goal is to provide our clients with a hands-off, hassle-free experience in their real estate investments. We aim to be just as invested in our client's properties as you are.
Whether you are across the country or around the corner, Dooryard Property Management is committed to using our professional experiences, honesty, and reliability to provide landlords and real estate investors with a hassle-free, hands-off experience.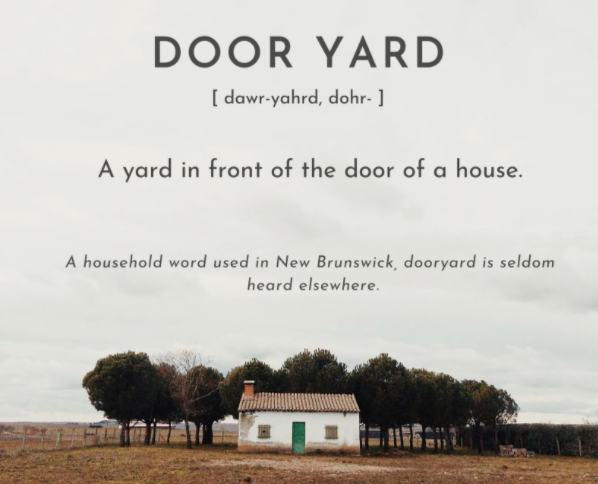 The Dooryard Difference
A 'Dooryard' is a slang term that originated in Atlantic Canada that refers to the exterior area of a home surrounding the most commonly used entryway.
At Dooryard Property Management, we embrace our Atlantic Canadian roots by offering services that echo the values of our local culture, love for home, and neighborhood kindness and closeness.
Property owners, we are here to take the stress off your shoulders and take care of your property.
From taking care of your vacation home to finding new tenants for your apartments, we have the processes and team to back you up.
Let us care for your 'Dooryard' like it's our own!