Dooryard Storage offers two ways to store your possessions safely and securely, located conveniently off Route 102 in Pokiok, NB.
We offer monthly and yearly options with each unit having its own door and lock, with 24-hour access. A full security system is in place with cameras, sensors, and a locked gate. We also offer seasonal storage spaces for boats, RVs, and recreational vehicles such as ATVs, snowmobiles, and side by sides.
Pest Control Program is in place to reduce rodent damage as much as possible.
8448 Route 102, Pokiok, New Brunswick
Available Units
 Call us today to confirm availability.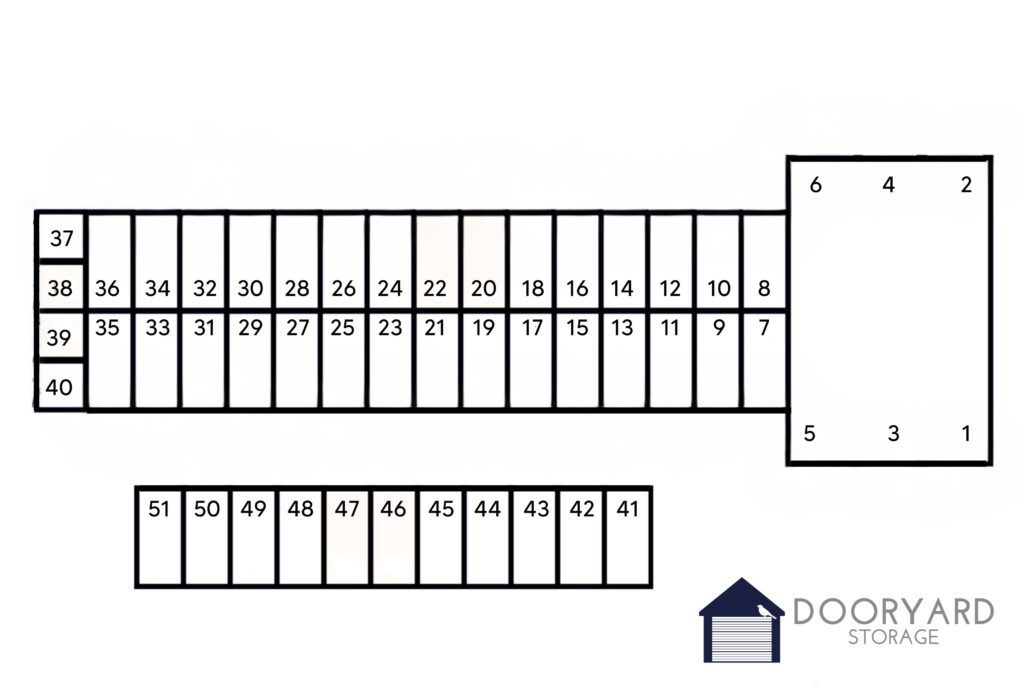 Seasonal Storage
6 month – Seasonal Boat, Travel trailer, Car, RV storage.
Please check for availability as times may vary.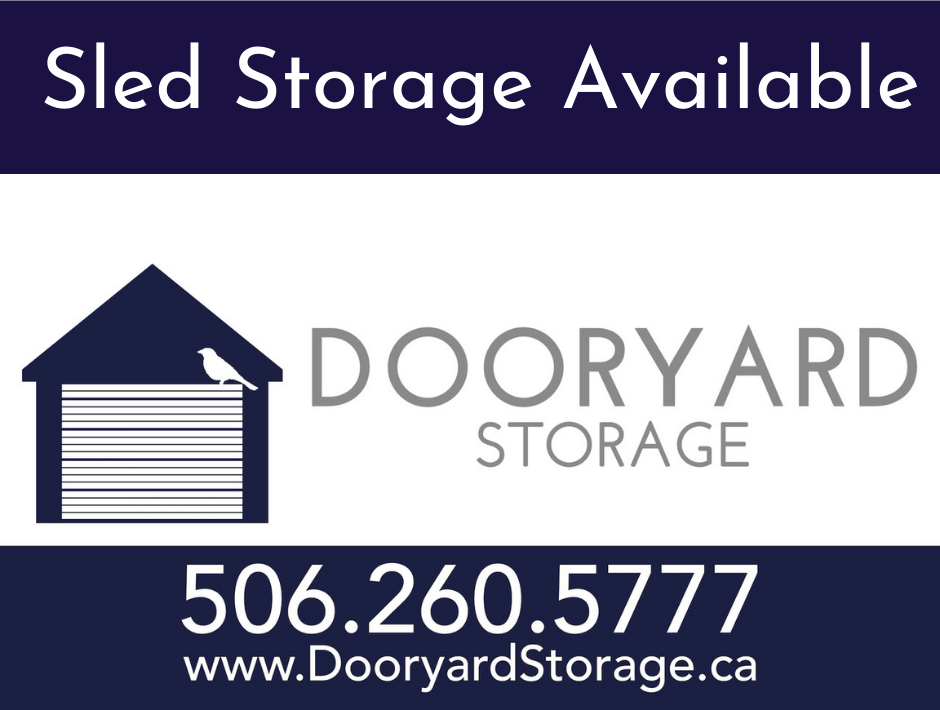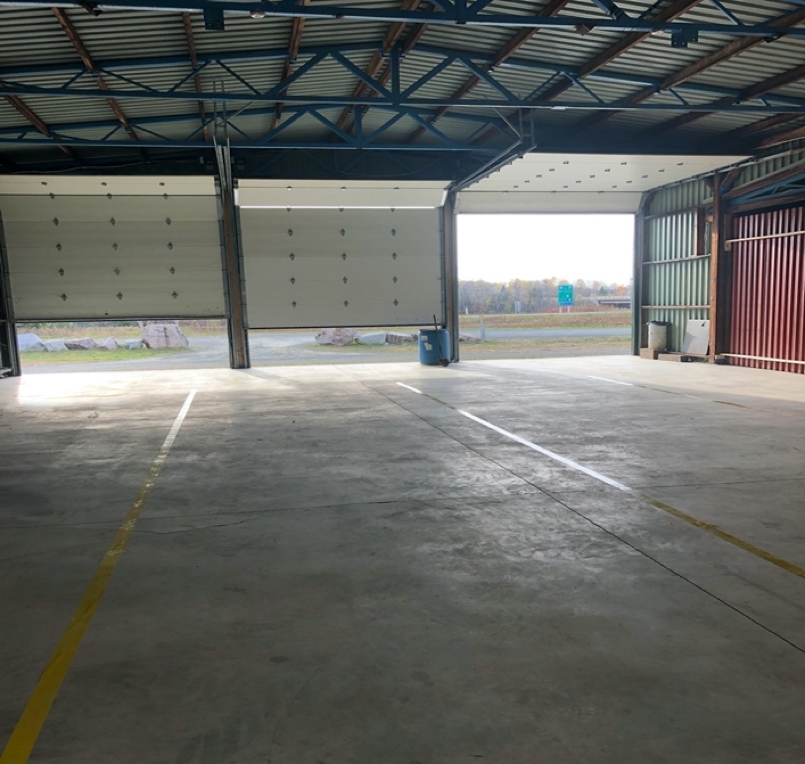 Contact us for more info!