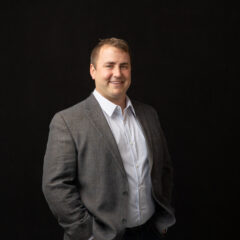 Matthew Hunter grew up in central New Brunswick. He has been involved with rental properties since 2006 and has been a licensed Realtor® since 2011. During the purchase of his first rental property, numerous mistakes were made: there was no property inspection by a qualified contractor, he over paid for the property at the time, security deposits were not transferred from the previous landlord, and the tenants that remained at the property where uncooperative. Through theses difficulties, Dooryard Property Management INC. has learned exactly what situations will be positive and we are passionate about giving you peace of mind, while we manage your property.
Whether you are across the country or around the corner focusing on other endeavours, Dooryard Property Management INC. is committed to using our professional experiences, honesty, and reliability to provide landlords and real estate investors with a hassle-free, hands- off experience.
There are many services we offer including marketing your property, yard signage, snow removal, lawn mowing, routine maintenance, collecting rents, collecting damage deposits, screening potential renters, and arranging move–in and move out inspections. We also realize that every property is different, therefore our services are property specific.
Dooryard Property Management INC. is willing to put together a service package that would include evicting tenants, raising rents and much more.
Landlords, want to take the summer or winter off!? Contact us for details, as we offer 6 month service contracts.